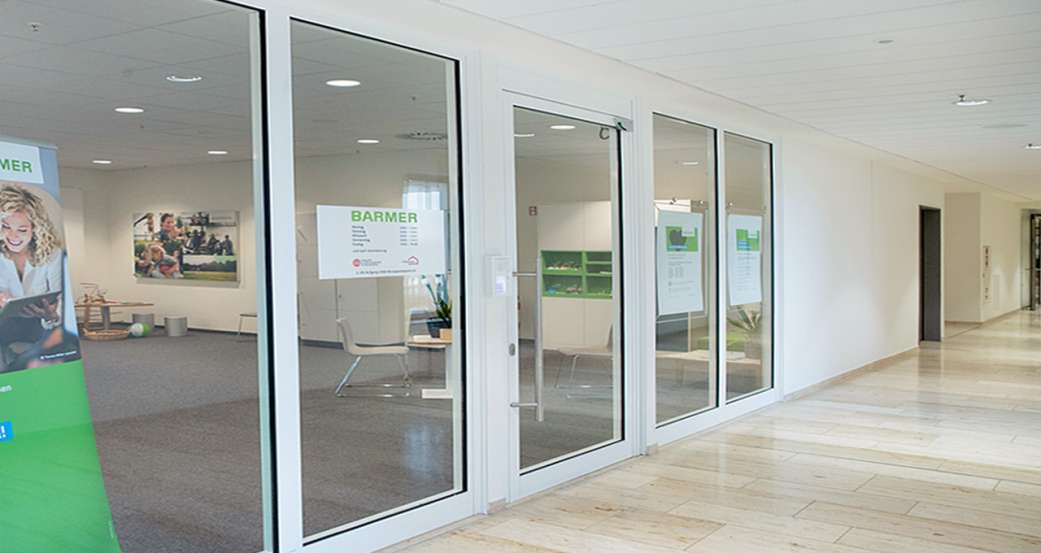 BARMER
health insurance
Opening Hours:
Mo, Tu, We:
09:00 - 18:00 o'clock
Th:
09:00 - 19:00 o'clock
Fr:
09:00 - 16:00 o'clock
About BARMER
We offer you online services, a free 24-hour service by phone and also a top service with long opening times in our customer-friendly business premises. We take personal care of your individual concerns and offer comprehensive advices and a confidential atmosphere. Feel free to drop by while shopping at CITTI-PARK. For this we have created a pleasant ambience in our new premises. We will meet all your expectations of modern service and look forward to your visit! You can find us on the 2nd floor.