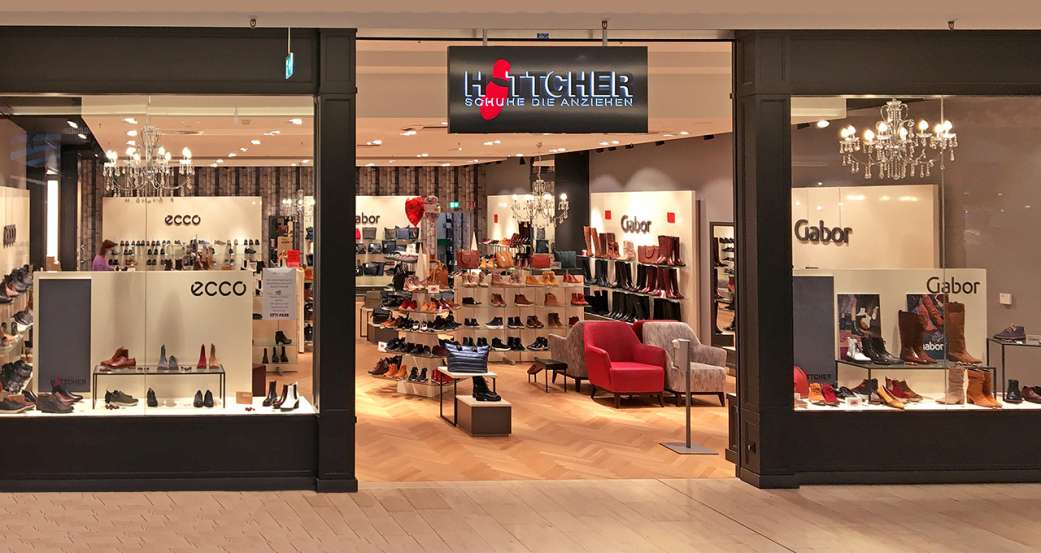 Hittcher
Shoe House
Opening Hours:
Mon - Sat:
09:30 - 20:00 o'clock
Contact:
Ms. Pohl
About Hittcher
SHOES THAT ATTRACT

If you are completely satisfied with your new shoes, we are too. At our store are qualified, well trained and experienced shoe sellers, which inform you very well.

We show you the latest models, trends and highlights. Which color, forms or materials are trendy next season? Which models underline your personality?

But more important is the fit of the shoe, because not every shoe fits every foot. We will help you to find the perfect shoe - comfortable and modern.