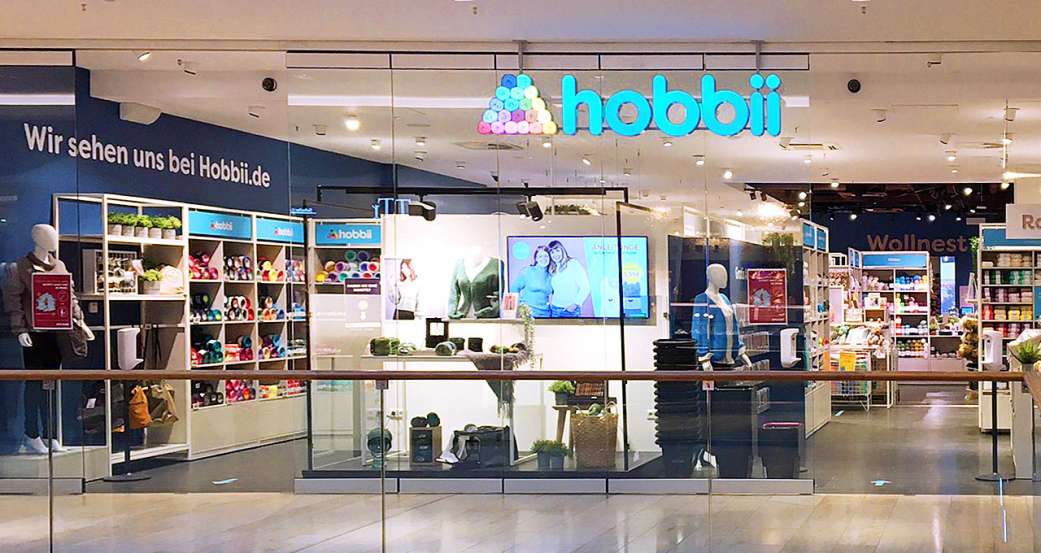 Hobbii
Everything for knitting and crocheting
Opening Hours:
Mon - Sat:
09:30 - 20:00 o'clock
About Hobbii
Hobbii is a shop that offers people material for their creativity and especially for knitting and crocheting.
Every wool lover and handcraft fan will find exciting products for their next project.
There is a huge range of different products for great prices.
Have fun, take a look and be inspired.