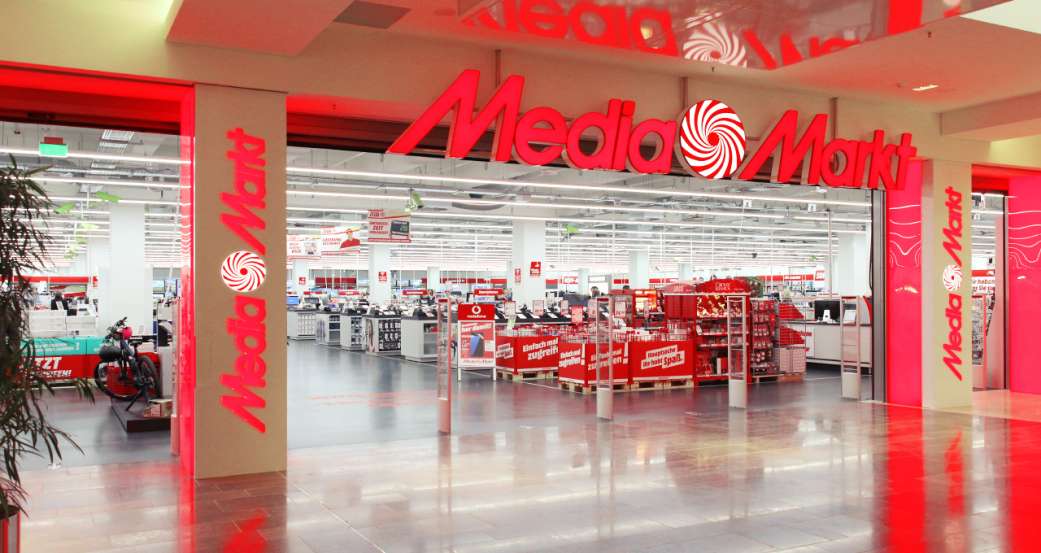 MediaMarkt
Electronics retailer
Opening Hours:
Mon - Sat:
10:00 - 20:00 o'clock
Contact:
Mr. Dominik Jankowiak
About MediaMarkt
Whether it's a tablet or smartphone, coffee machine or large screen TV: customers will always find brand new, innovative brand name products from the world of technology at MediaMarkt.

MediaMarkt claims that it is always the first to have the latest developments and trends in its product range. Every MediaMarkt is therefore practically a permanent innovation fair.