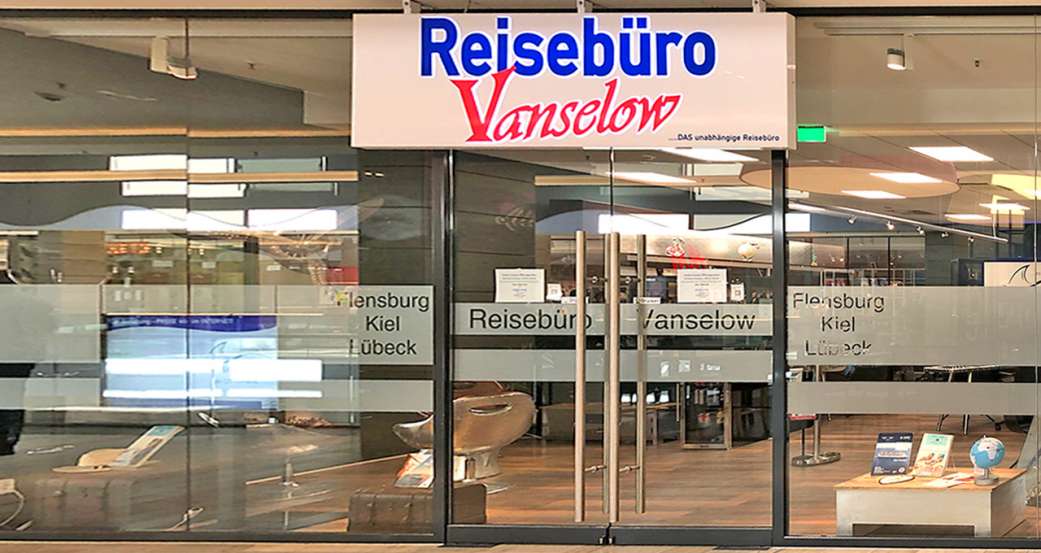 Reisebüro Vanselow
travel agency
Opening Hours:
Mo, Tu, We:
10:00 - 19:00 o'clock
Th, Fr, Sa:
09:30 - 20:00 o'clock
About Reisebüro Vanselow
It is important to place your individual wishes in the right hands to make your holiday a perfect experience – whether it's at home or abroad. Reisebüro Vanselow in CITTI-PARK is the ideal place to go. The big advantage is that the travel agency is independent, which means that the owner Uwe Vanselow and his competent team have access to offers from all tour operators. This way, customers can be sure that they get a tailor-made holiday on the best terms.