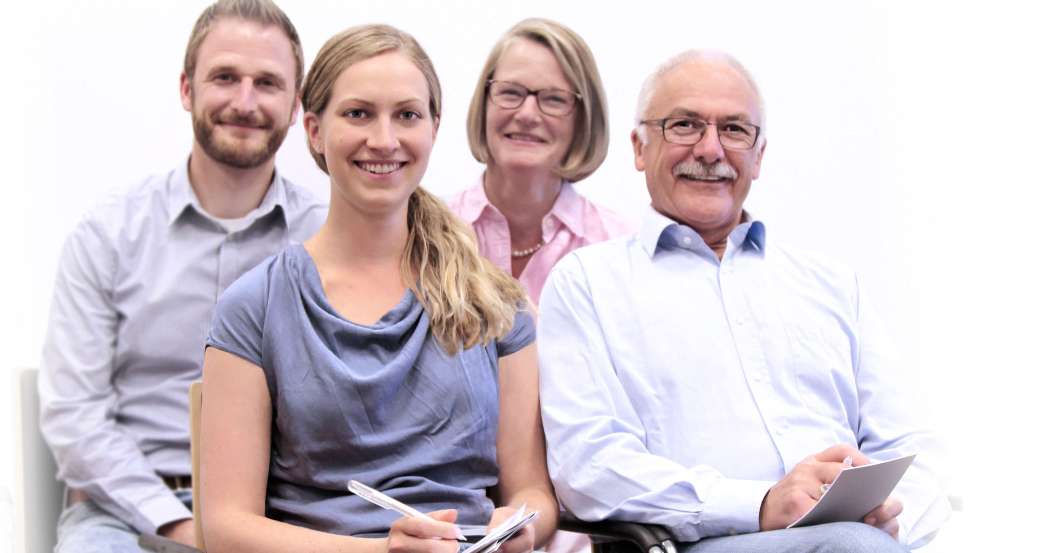 UKSH Gesundheitsforum
News and interesting facts from medicine
Opening Hours:
Office hours: See website
Contact:
Marion Krüger
About UKSH Gesundheitsforum
You can do a lot for your health no matter how old you are. We want to support you with that. That's the reason why the Universitätsklinikum Schleswig-Holstein set up the UKSH Gesundheitsforum. We inform you about the latest news about medecin.
The UKSH health care offers a varied program with lectures and other health assemblies. Get informed about modern threatments, but also how you can boost your health and protect it.
The participations are for free. You can chose at many events if you want to see a lecture in Kiel or Lübeck - in person or online at home.
In our online library you can find short movies, where our experts explain you different possibilities of prevention and therapies. Besides, you can find helpful apps and links about health.